How Standyou helps the Universities and Schools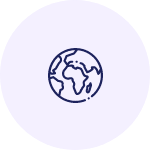 Global Presence
Enhance your international presence with our network of recruitment partners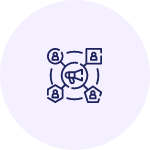 Diversified Campus
Recruit Students from 90+ Countries to make your campus diversified.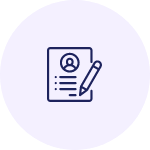 Eligible and Quality Applications
Receive Application of the students who fulfill all the eligibility criteria.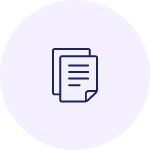 Documents Verification
Our team verifies each and every submitted documents before submitting to the university.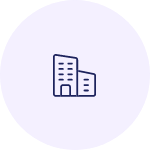 Minimum Resources
Reduce your cost of marketing, student support and country office with Standyou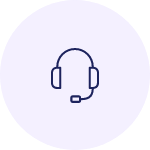 Our end-to-end support
Our expert counsellors and recruitment partners provide all the required support to the students to reduce the time and cost of the university.
Become Partner with Standyou to recruit qualified students from all around the world and make your campus diversified.
Save your time and cost with our AI enabled platform which matches the profile of the student with course program.
© 2023 Standyou Data Info Labs Private Limited.