Learn, Practice, Perform & Get Rewarded with Cash Prizes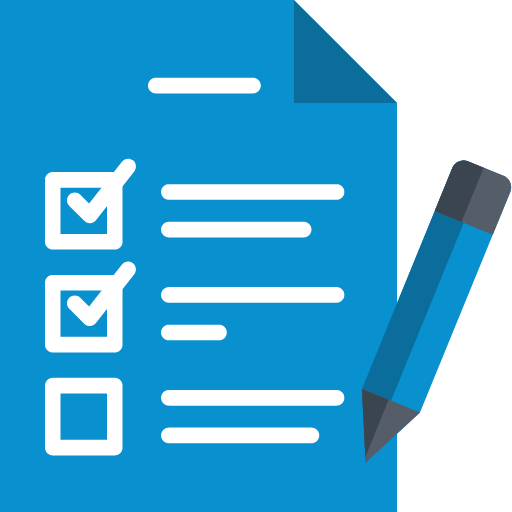 Live Test
Real Time Tests by Subject Experts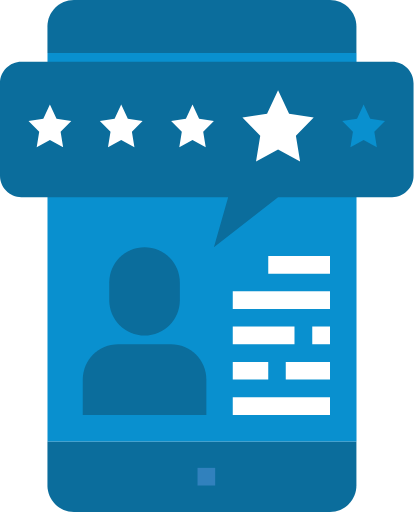 Evaluation
Percentile Rank & AI Based Performance Report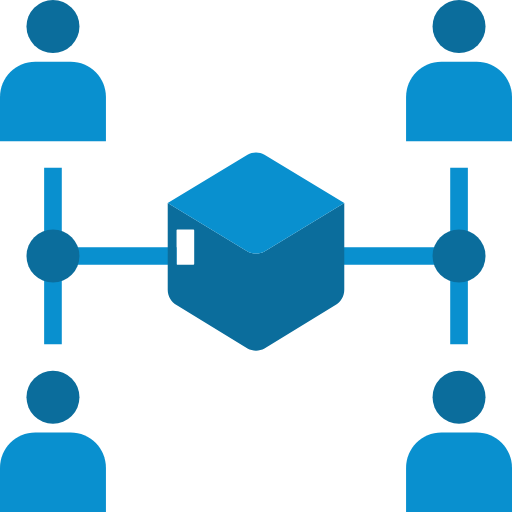 Social Network
Learning Interest & Target Exam Based Social Network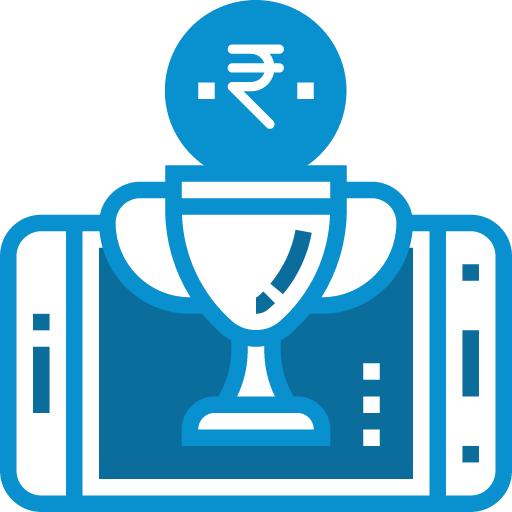 Cash Prizes
Cash Prize on Every Test based on your Percentile Rank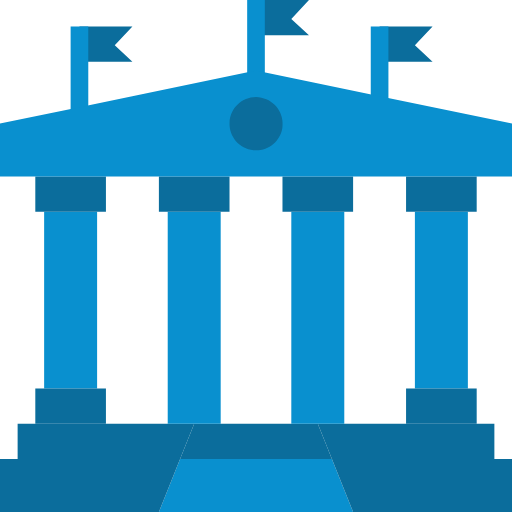 Admissions
Get up to 100% Scholarship in Coaching & College Admissions
The word around learners
Indranil Biswas
JEE Aspirant, Class 11th
I won Rs. 300 when I appeared for my Test, Prize distribution is very transparent. You win Cash Prize Based upon your Percentile rank, and when results are declared you can check the rank, marks, and prizes of all the test participants.
Haizal
JEE Aspirant, Class 12th Passed
I loved the Pay Per Test at Standyou, earlier wanted to buy Online Test Series for my JEE Preparation but now I am appearing for the Live Tests at Standyou.
Sandeep Kumar
JEE Aspirant, Class 11th
Learning and winning money is what motivated me to register for Tests at Standyou. Will recommend Standyou to all the Students who are preparing for any Competitive Exam.
© 2016-2021 Standyou Data Info Labs Private Limited.