Register For The Standyou Scholarship Assistance Program To Get Complete Application Assistance, Documentation Support, And To Fulfil Your Eligibility Requirements For The Jared J. Davis Grant.
Sign Up To Increase Your Chances Of Getting A Jared J. Davis Grant With Our Scholarship Experts. Book A 1:1 Live Video Session And Get Your Personalized Scholarship Report.
Register Now
FAQs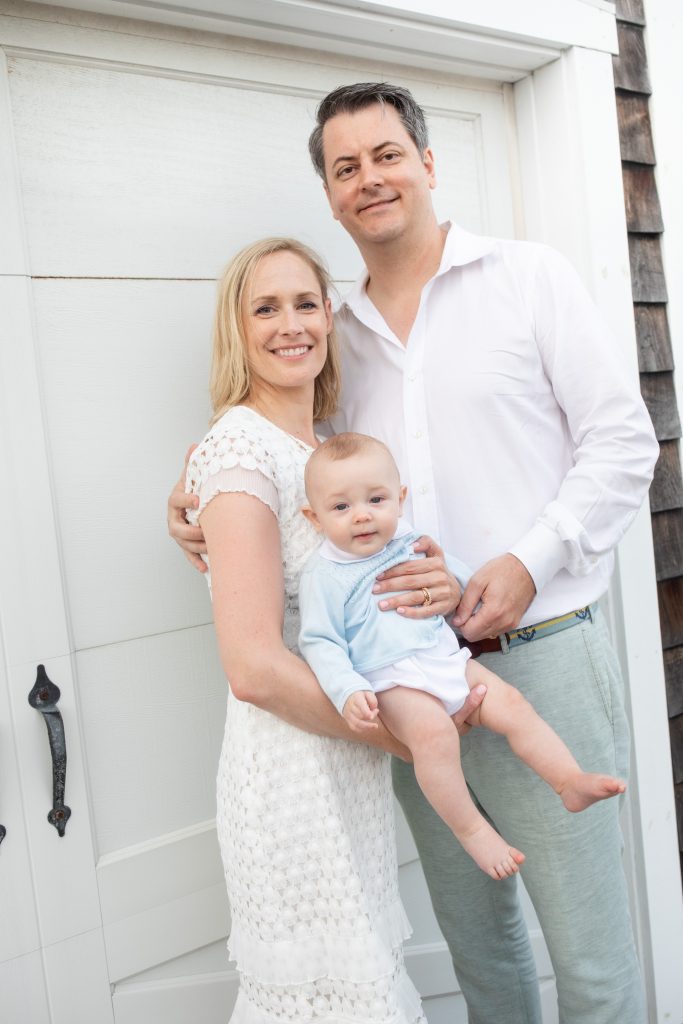 Scholarship Provider: Jared Jeffrey Davis
Type of Scholarship: Merit-Based
Scholarship Award Amount: $ 1,000
Course Level: Bachelor's, Master's, Doctorate
About: Jared J. Davis Grant:
Jared Jeffrey Davis is an entrepreneur looking to assist one struggling college student via his tuition grant.
The grant will be awarded to the student who writes the most outstanding essay
Scholarships to Study in Canada
Country wise Scholarships
© 2023 Standyou Data Info Labs Private Limited.